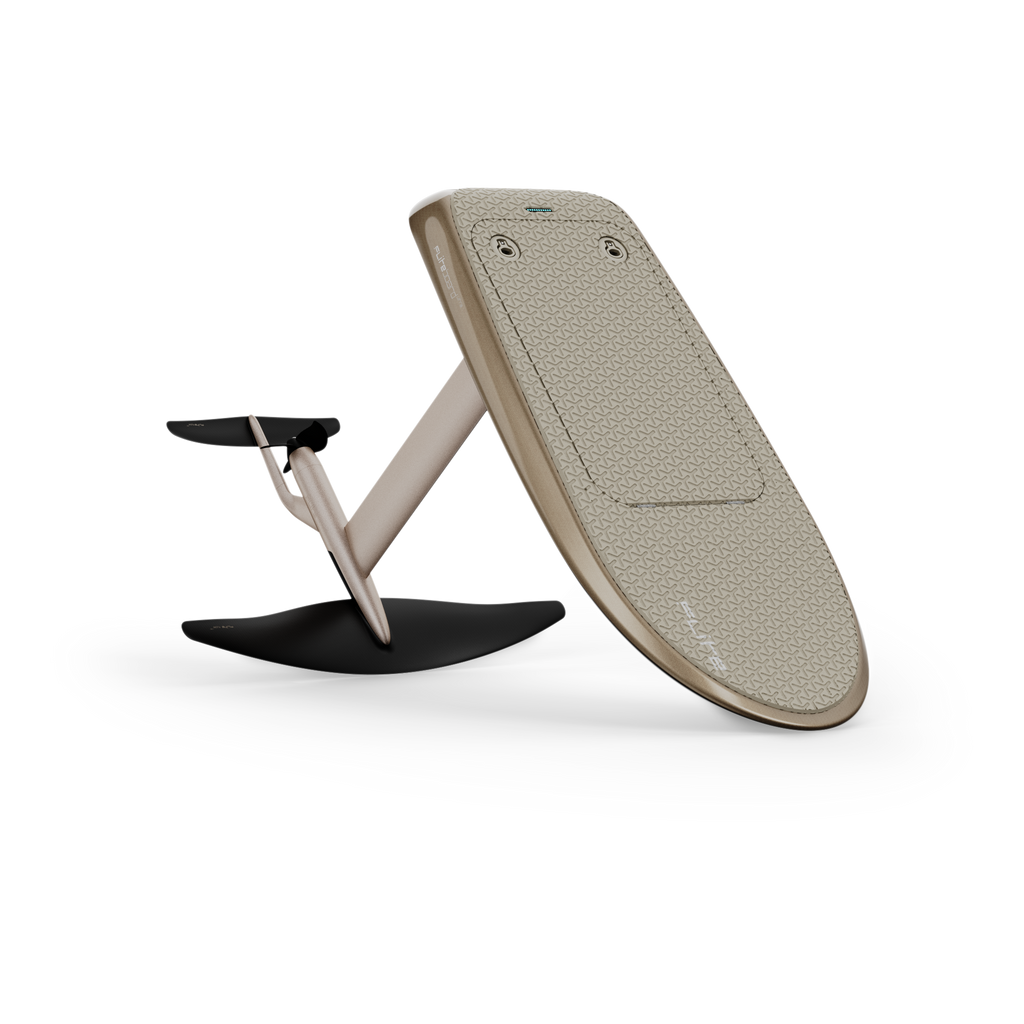 ULTRA L
Carbon Gold with Gold 80cm Mast
A lightweight performance eFoil, stripped back and refined with a carbon battery box and our most premium construction. For seasoned riders who want to push the boundaries.

Maximum rider: 100kg
Weight:15.47kg + Flitecell
Volume: 57L
Complete configuration weight:  22.5 kg including Flitecell Nano & wings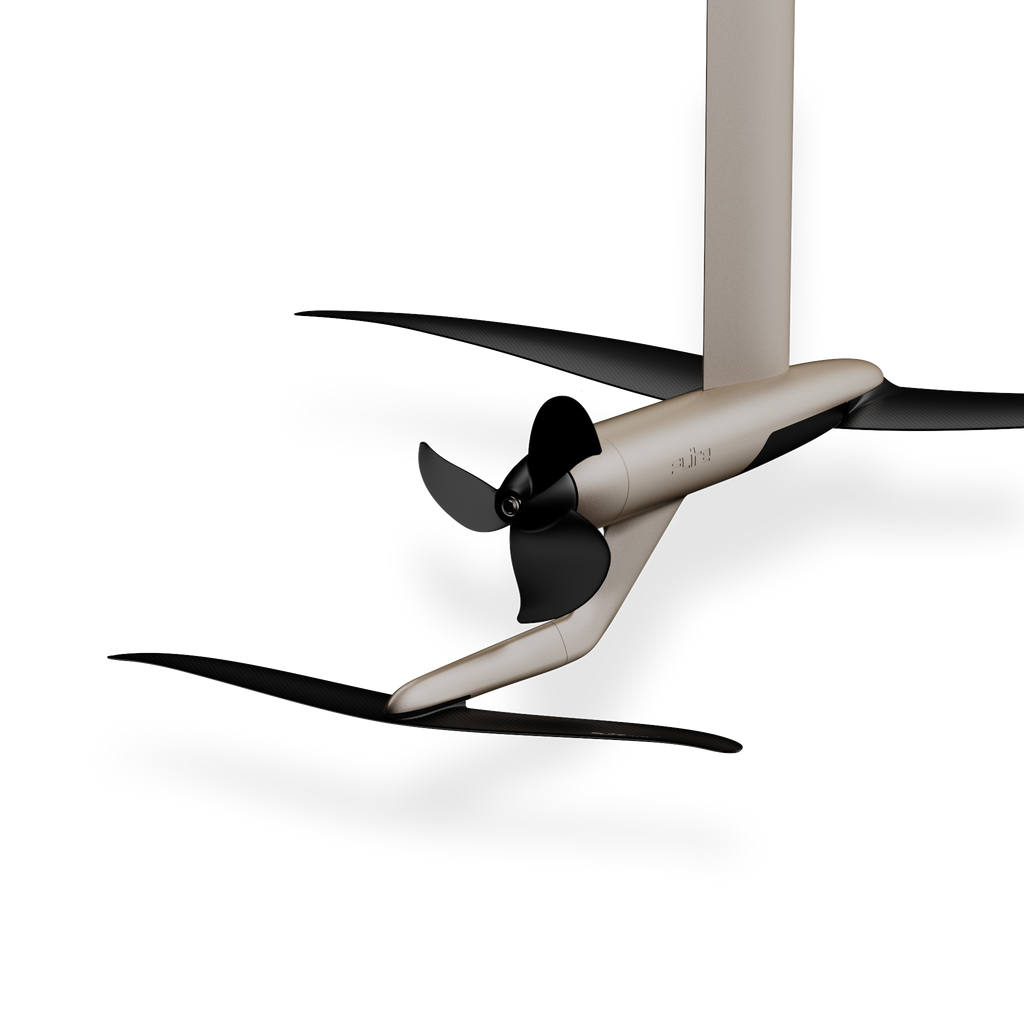 Foil time based on propulsion, wing, battery, and an 80kg rider.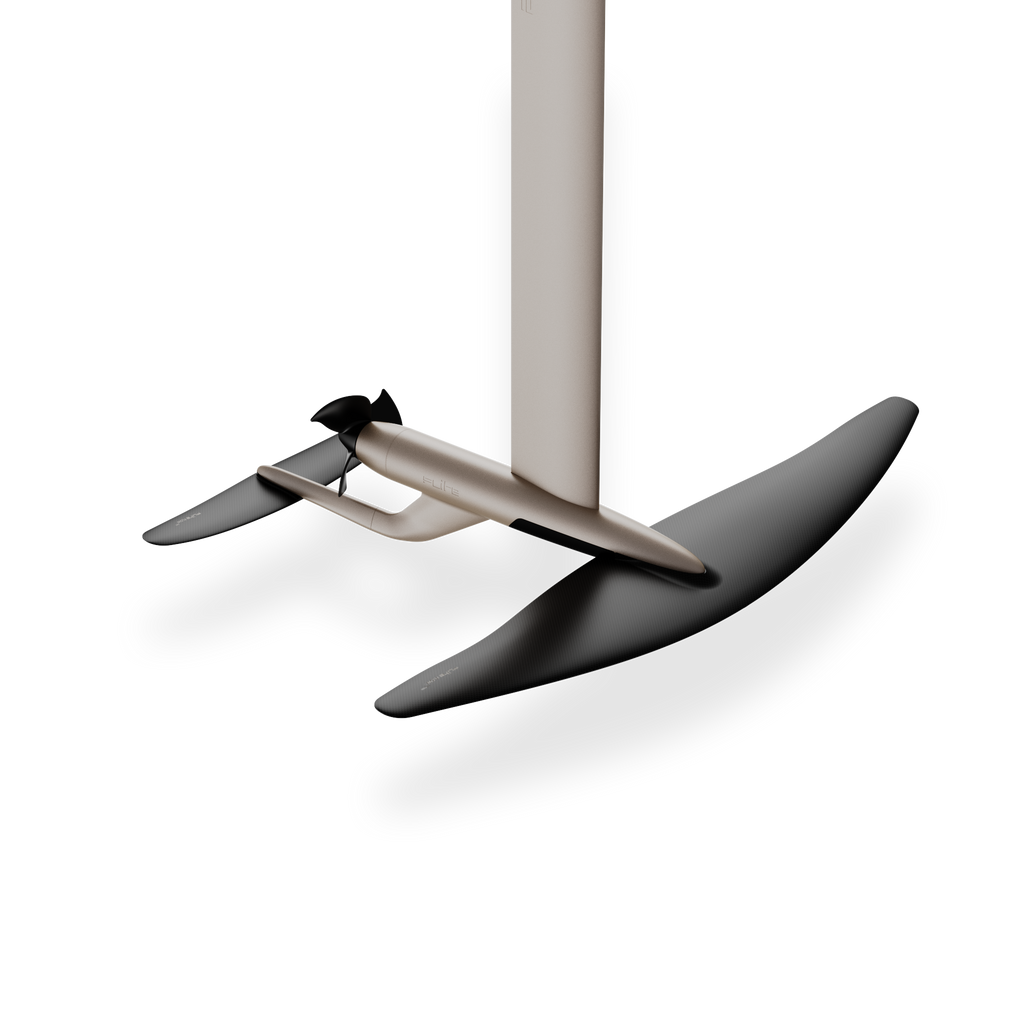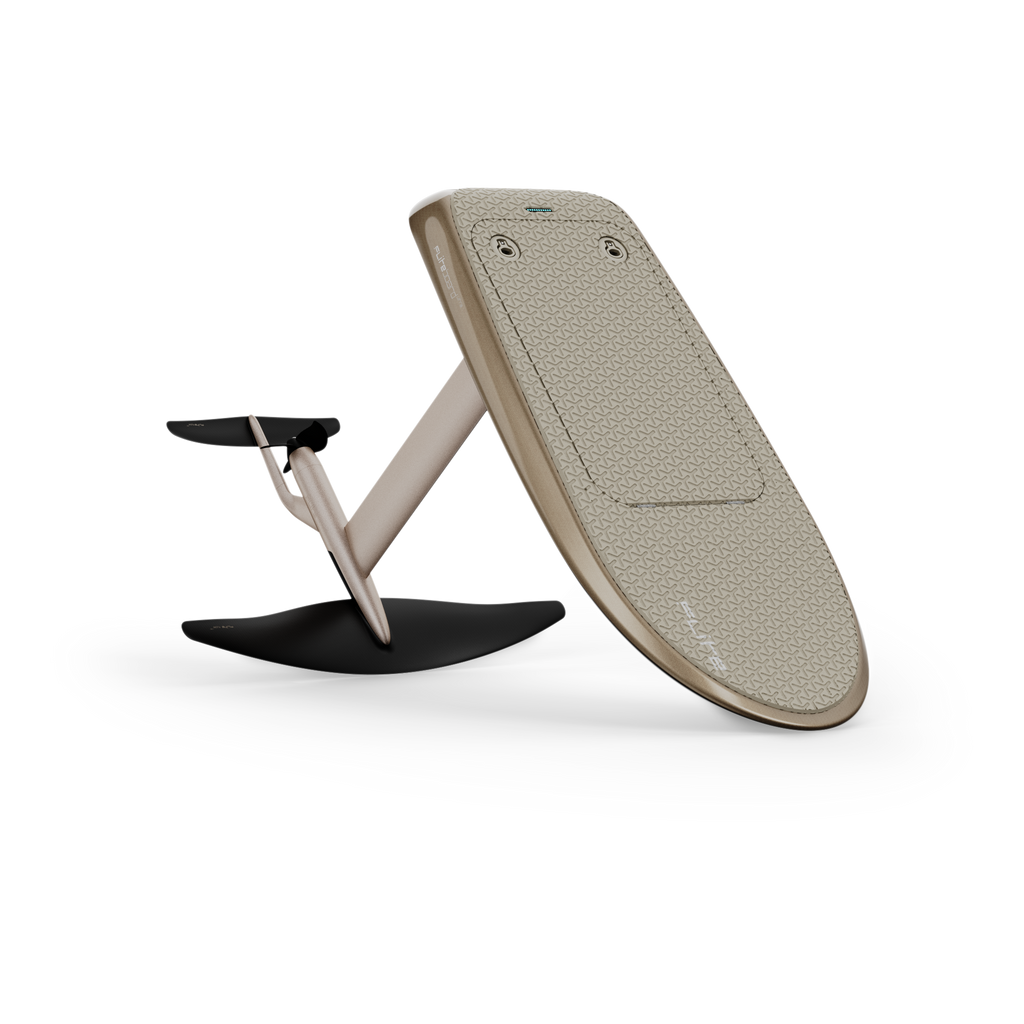 What's included?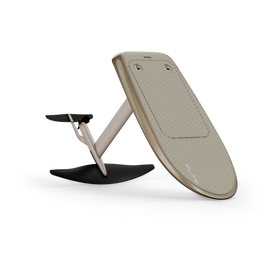 ULTRA L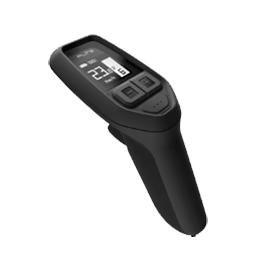 Flite Controller

Flitecell Nano
eFoil & Propulsion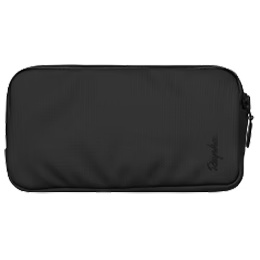 Accessories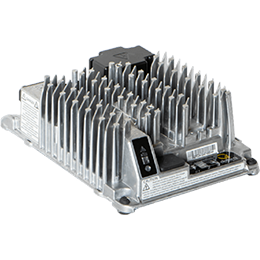 Standard Charger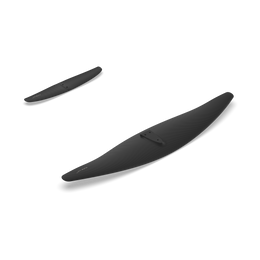 Flow 1100 Wings & Covers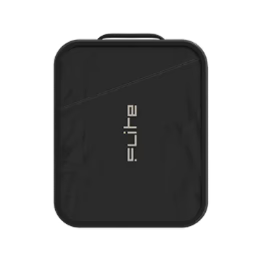 Flitecell Case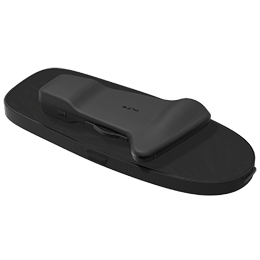 eFoil Case & Board Bag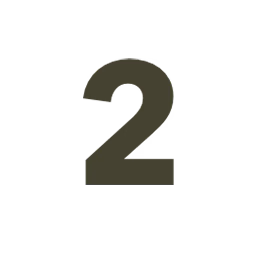 Year Warranty